start course in yourself today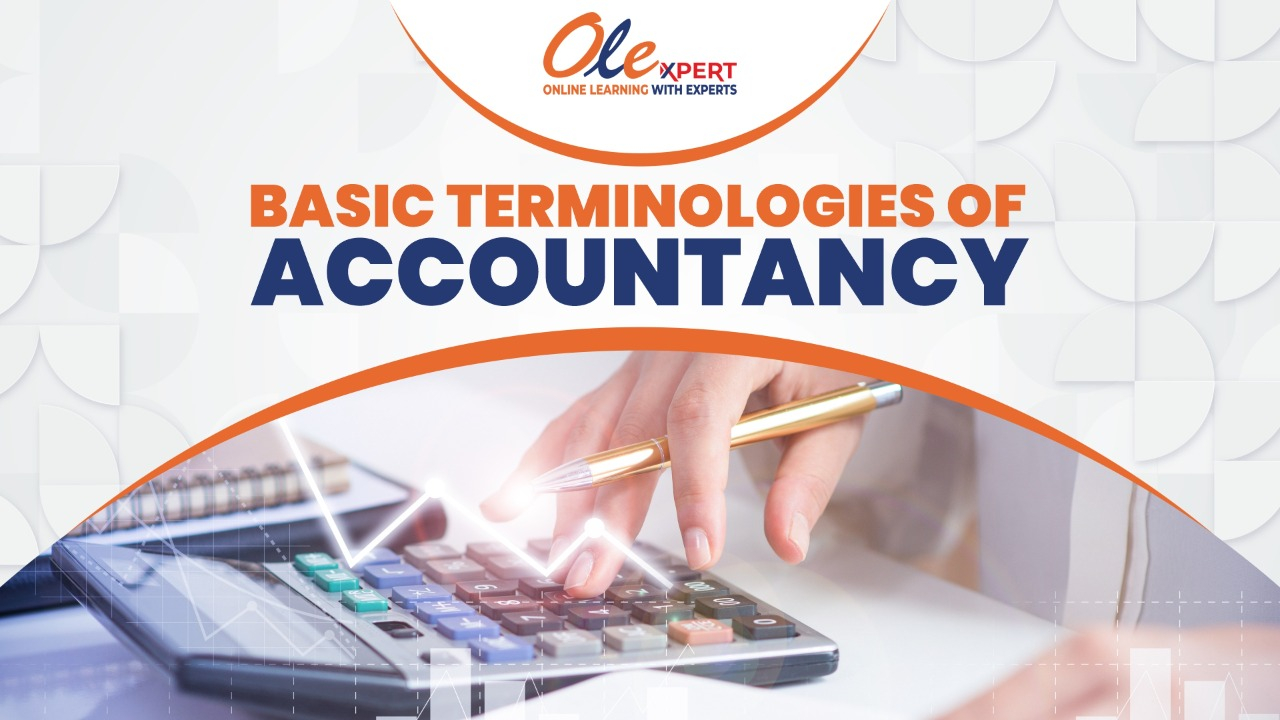 Are you new to the commerce world? Do the terms of accountancy confuse you? Do you also think that these terms and facts are supposed to be known to only commerce stream students?
Whether you are from a commerce stream or not, knowing some basic terms of accountancy will help you have a healthy financial conversation with anybody who is dealing in finance or talking about finance.
So, here is some terminology of accountancy that you must know,
Capital- The amount invested in the business is called capital
Long-term capital- Capital that is required to run the business for a long period.
Working capital- Capital required for the day-to-day activity of the business. To run the business smoothly it is much needed in the business.
Debit and credit- When transactions are recorded in the books of accounts it is done using the debit and credit column of the books of accounts. The transaction gets debit when it results in an increase in assets or expenses or a decrease in a liability or when the party involved in the transactionreceives something from the business, on the other hand, the transaction getscredit when it results in a decrease in assets or expenses or an increase in a liability or when the party involved in the transaction gives or provides something to the business.
Assets- All the things that a business owns are called assets like fixed assets- land building, plant machinery, furniture, and intangible assets- trademark, patent, goodwill and copyright, any currentassets like stock, inventories, cash.
Liability- A financial obligation of the business. The amount that a firm owes to outsiders except to its owners.
Cash credit- Cash credit is the short-term source of finance that is basically provided to businesses to meet their short-term credit requirement. It is a facility provided to the business by the bank to withdraw the amount from the bank account without having a credit balance.
Overdraft - It is a facility provided by the bank to its customer to withdraw the amount from the bank account in excess of the amount available in the bank account, purpose can be for personal work or for business.
Goods- Things that businesses purchased for resale or to produce the products meant to be sold.
Accounts payable- It is the amount payable to the supplier of goods or services in the course of business.
Accounts receivable- It is the amount receivable on account of the sale of goods or services.
For Course classes, kindly connect with us on our YouTube channel.