start course in yourself today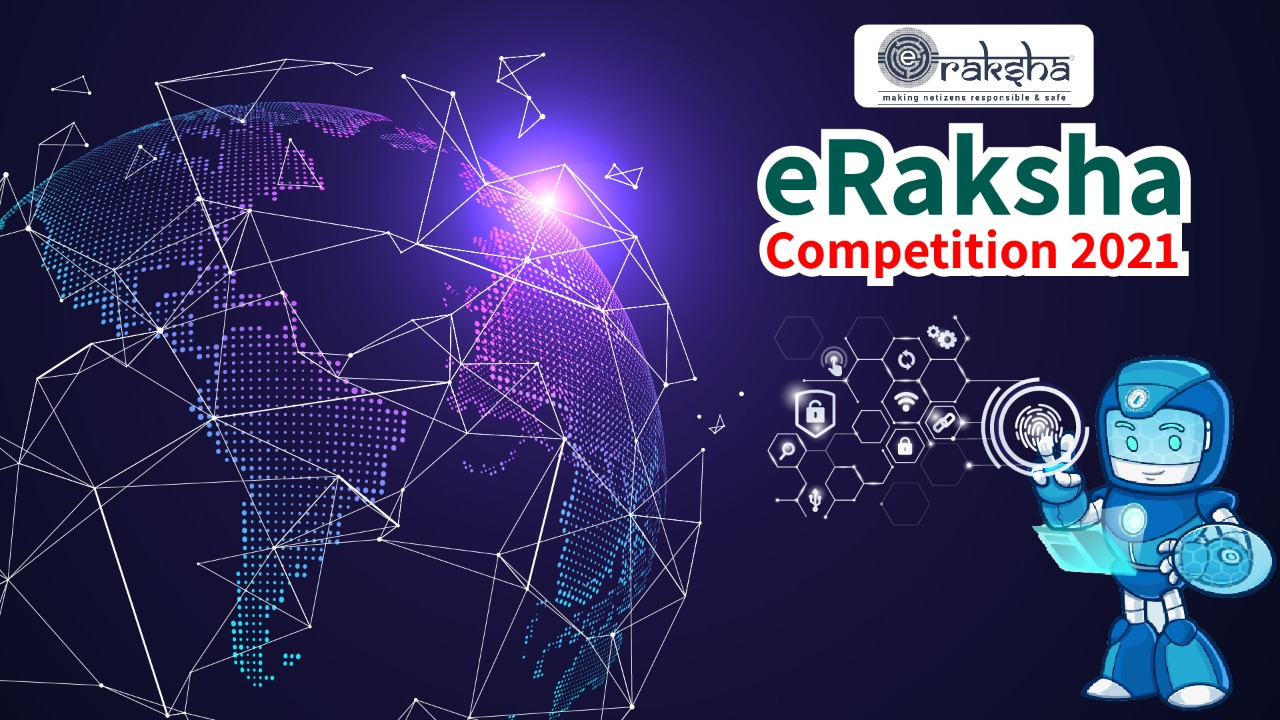 Are you interested in learning, discovering new things on the internet! If yes, then you should surely participate in the 'e-Raksha Competition 2021'. Now you think that what e-Raksha Competition 2021' is? Category of participation? What is the goal of this competition? Don't Worry, here at OLExpert, online learning with experts, you will get answers to all your queries.
NCERT in collaboration with CyberPeace Foundation is organizing 'e-Raksha Competition 2021'. In this competition, participants have to share safety precautions, suggestions, and unique ideas that users can follow to make the internet safer, peaceful & enabling. The goal of 'e-Raksha competition 2021' is to enable young people across age groups to become responsible digital citizens, following the required safety norms & procedures.
Important things about 'e-Raksha Competition 2021' is mentioned below:
Contest Name

e-Raksha Competition 2021

Theme of Contest

'My Idea of a Safe and Peaceful Cyber Space'





'मेरी सोच…सुरक्षित और शांतिपूर्ण ऑनलाइन दुनिया'

Category of Participants

First Category: School Students (Class 6 to class 8)

Second Category: School Students (Class 9 to class 12)

Third Category: College Students (Ages 17 and above)

Fourth Category: Teachers (From Schools and Colleges of Education)

Fifth Category: Faculty (Colleges and Universities)

Sixth Category: Parents and Guardians

Last date of Registration

25 July 2021

Link for registration

https://www.eraksha.net/register-now/

Award

Title of 'Cyber Peace Ambassadors'

Certificates & prizes
Participants can share their ideas in the form of a painting, poster, essay, video, article, blog, sketching or any prototype of software application but the submission should be aligned with the theme of the competition. Participants can submit their entries in English and Hindi, both.
So, what are you waiting for? Go, and upload your innovative solution & stand a chance to win trophies.
For more such informative articles! Stay connected.